Transport services – check our offer
We realize safe goods transport in all UE countries and in Switzerland, Norway, Ukraine, Belarus and Russian Federation. Our services include full load transport, part load transport, express, company relocations and events.
Types of loads we transport:
neutral Goods
refrigeration goods
dangerous goods
oversized goods
We have necessary licenses and documents enabling us to move freely in individual countries and special areas.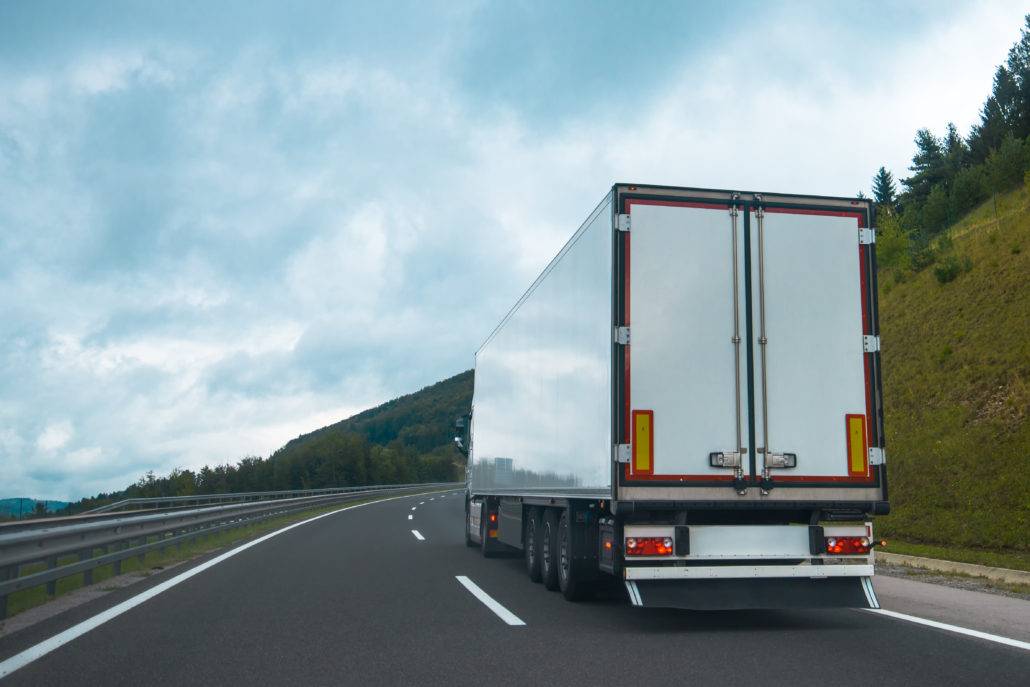 You need valuation of transport service? Contact us or visit one of our branches in London and Tomaszow Mazowiecki.

400 x 160 x 200 cm
5 pallets
1400 kg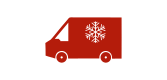 400 x 200 x 200
8 pallets
500 kg
420 x 220 x 220 – 480 x 240 x 260
8-12 pallets
1100-1200 kg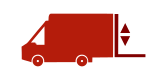 420 x 220 x 220
8 pallets
900 kg
lift capacity 650 kg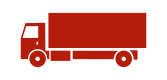 600 x 245 x 250 – 800 x 245 x 300
14-20 pallets
3500-5000 kg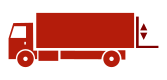 SOLO TRUCK WITH TAIL LIFT
600 x 245 x 250 – 800 x 245 x 300
14-20 pallets
3000-4500 kg
lift capacity 1000 kg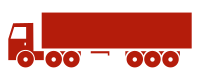 1360 x 245 x 270
33 pallets
24000 kg

770 x 245 x 270 + 770 x 245 x 270
38 pallets
22000 kg

1360 x 245 x 300
33 pallets
24000 kg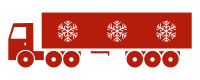 1360 x 245 x 260
33 pallets
22500 kg